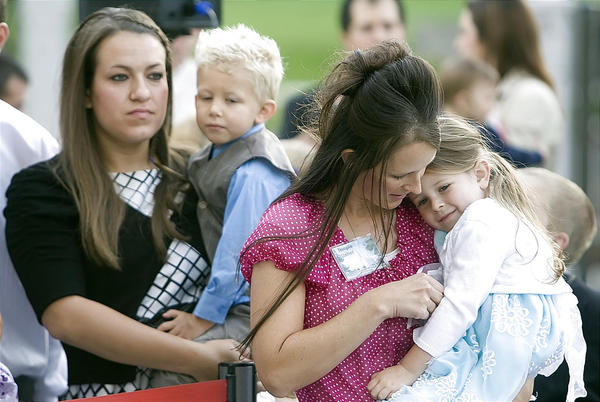 A recent Gallup poll named the Provo and Orem area of Utah the most religious metropolitan area in the United States.
In the poll, 77 percent of the residents in the area considered themselves "very religious," which means they said they attend religious services every week or nearly every week and consider religion an important part of their daily living.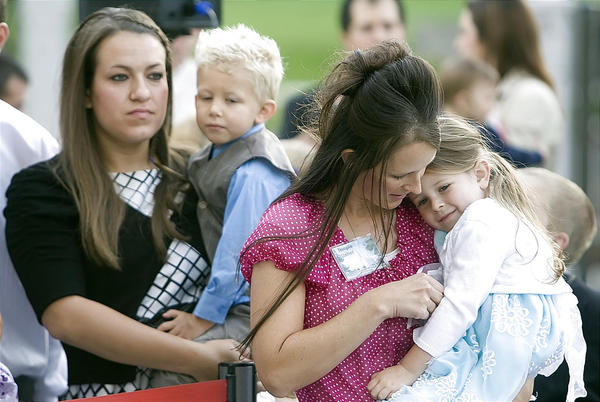 The large population of members of The Church of Jesus Christ of Latter-day Saints—often mistakenly called the Mormon Church—that live in the area certainly influenced the ranking.
"'We currently have about 90 percent Latter-day Saints in this area,'" said Richard Bennett, Associate Dean of Religious Education at Brigham Young University. "'You have BYU here, with 32,000 students—most who go to church—and UVU, a public university with many who also attend church.'" (more…)