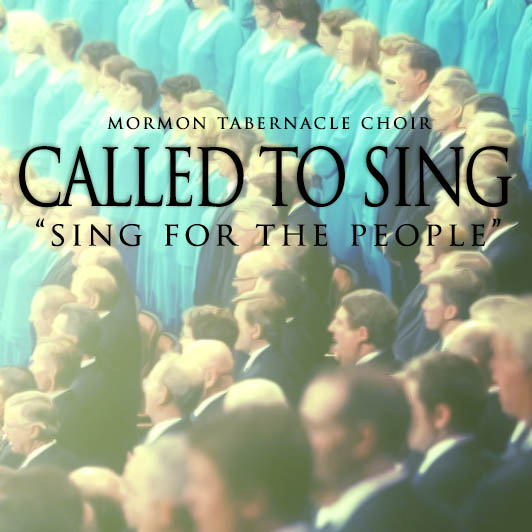 For the first time in the ten years the Mormon Tabernacle Choir has been online, the official website has been updated. It now has a clean, modern look that offers far more information than the previous version.
Fans of the Choir can quickly find upcoming appearances at the top of the front page. This is followed by news highlighted in bright, colorful boxes—a history of the choir, a study on the impact of organ music, and information on choir auditions highlighted this section the day I visited the site.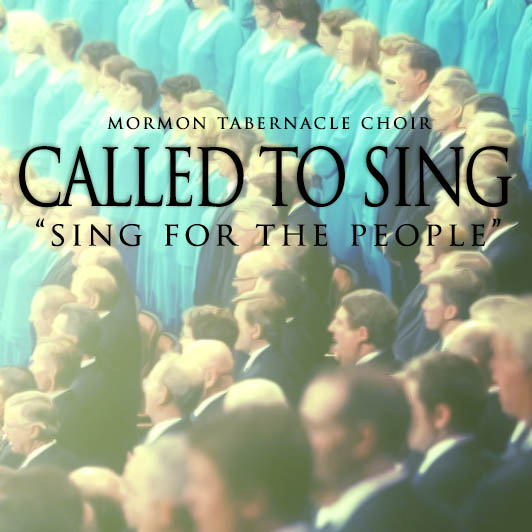 Need a quick dose of Mormon Tabernacle Choir music? There are videos right on the website you can watch, including an entire televised special. Putting together a holiday wish list? The site offers a complete listing of products with links for sites that sell the music. You can listen to brief clips of each song on the albums. There is also a listing of places on which to find televised appearances.
A blog keeps fans up-to-date on new developments and offers fun insights into the unique choir and visitors can find out about other related programs, including the orchestra and the bell choir.
The Mormon Tabernacle Choir is popular with people around the world, regardless of faith. While some of their music is uniquely Mormon, others are of general religious origin and some are just fun or culturally popular tunes. Their concert tours consistently sell out and include a variety of musical styles that surprise many people. They also include impressive soloists, including the very popular Alex Boyé. (more…)