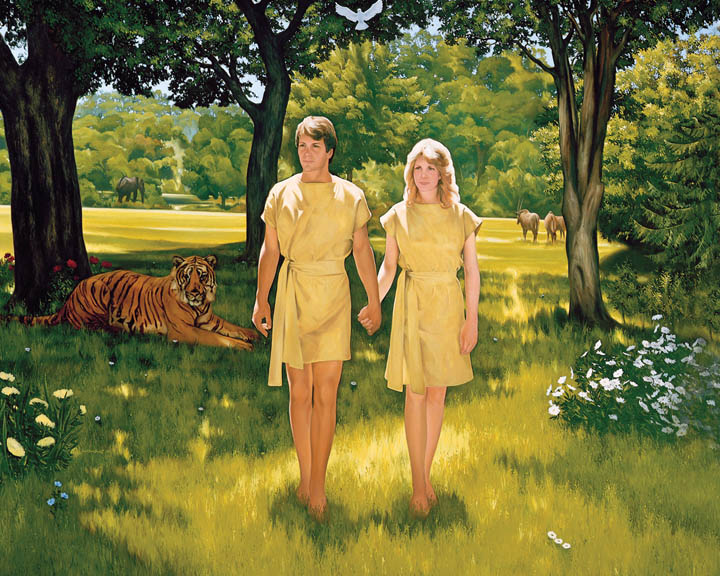 Encyclopedia of Mormonism summarizes Eve's role in the Fall as follows:
Satan was present to tempt Adam and Eve, much as he would try to thwart others in their divine missions: "and he sought also to beguile Eve, for he knew not the mind of god, wherefore he sought to destroy the world" (Moses 4:6). Eve faced the choice between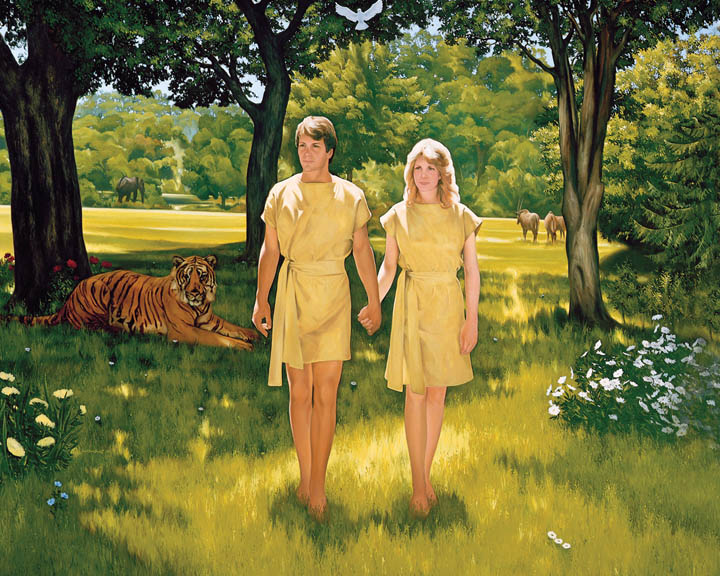 selfish ease and unselfishly facing tribulation and death (Evidences and Reconciliations, by John A. Widtsoe, page 193). As befit her calling, she realized that there was no other way and deliberately chose mortal life so as to further the purpose of god and bring children into the world. (s.v. "Eve")
Elder Dallin H. Oaks taught about the vital contribution of Eve in partaking of the fruit and of the difference between transgression and sin.
It was Eve who first transgressed the limits of Eden in order to initiate the conditions of mortality. Her act, whatever its nature, was formally a transgression but eternally a glorious necessity to open the doorway toward eternal life. Adam showed his wisdom by doing the same. And thus Eve and "Adam fell that men might be" (2 Ne. 22:25). (more…)