A new Gallop poll shows seven in ten Americans consider themselves very or moderately religious. Mormons are the most religious of any other religion, which has been backed up by a myriad of other studies. Forty percent of those people consider themselves very religious, attending church regularly and considering religion an important part of their lives. More people are choosing not to identify with a specific religion.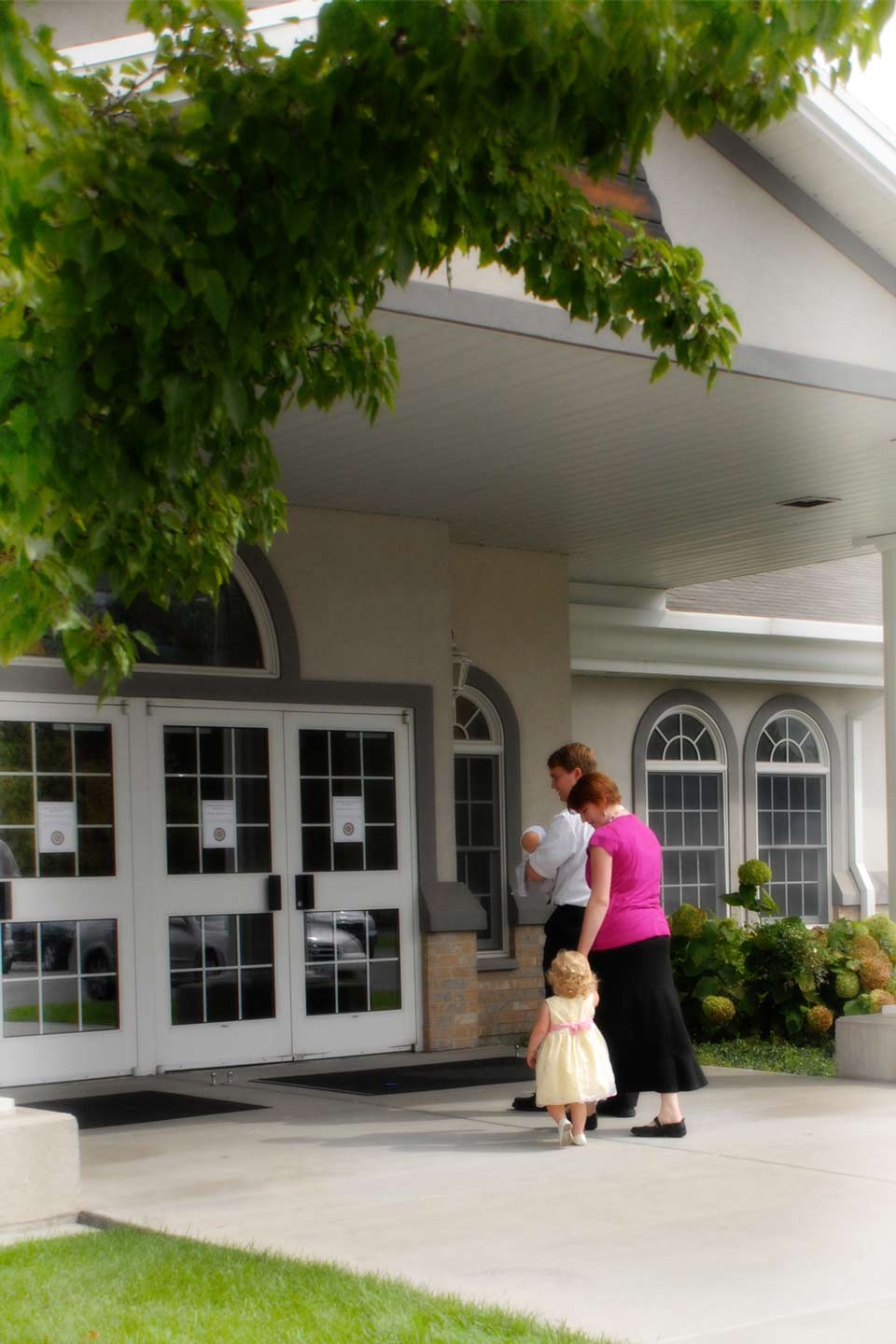 The study notes that older Americans are more religious than younger Americans, with eighty-year-olds being the most religious and twenty-three-year-olds the least religious. Women are the most religious at any age, and this is true in most other countries as well. There are also differences in race (blacks are the most religious race), geographical location (southerners are more religious than northerners), and income levels (the wealthy are less religious, but attend church as often as those with less money).
As Christmas approaches, this statistic becomes particularly meaningful. Although many get caught up in the rush of Christmas shopping, parties, and other secular aspects of the holiday, those who have faith in Jesus Christ also take time out to remember the Savior's birth, which is the actual reason for the holiday.
Mormons, who, as the study showed, are the most religious, are sponsoring a Christmas initiative this year that is designed to help people of all faiths remember that Christmas is about the Savior, Jesus Christ. This initiative has caused them to place religious Christmas messages on buses, taxis, and billboards in New York City. They have created free e-cards, a Christmas video, and other reminders of the season. These are non-denominational, although they lead people to a site by The Church of Jesus Christ of Latter-day Saints (the correct name for the church whose members are sometimes nicknamed Mormons) designed for those who are not Mormon. The site was created to introduce people to the most basic information about Mormons. However, the purpose of the initiative is not to convert, but to remind people not to leave Jesus out of their celebrations.
A number of the materials prepared for the initiative involve videos made at the recently launched Jerusalem set in Utah. Made to resemble Biblical geography, it has been the setting for a series of videos on the life of Jesus Christ, using actors who are or who appear to be Middle Eastern.
Because the majority of Americans are religious, it is essential that we set aside time this season to enjoy the birth of the Savior and to remember the eternal impact of that brief moment in time. Easter exists because there was a Christmas, and so, while remembering the baby, we must also remember the adult Christ and his atoning sacrifice that made redemption possible.
About Terrie Lynn Bittner
The late Terrie Lynn Bittner—beloved wife, mother, grandmother, and friend—was the author of two homeschooling books and numerous articles, including several that appeared in Latter-day Saint magazines. She became a member of the Church at the age of 17 and began sharing her faith online in 1992.