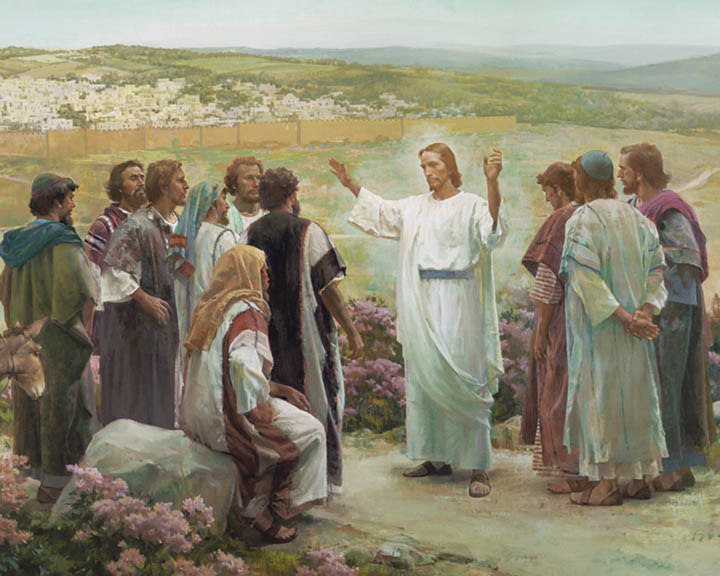 It's January, and the internet is swimming in articles and blog posts about resolutions, goals, and change. These resolutions are often pretty standard: get in shape, save money, find a new job, try something new. Those goals aren't bad, and if you're committed to them, can actually be really good for you, but they aren't the only ones you should consider as you dive into the new year. When you sit down to make goals for the new year, think about what you want to be and not just about what you want to do. Here are some ideas for resolutions you can make that will bring you closer to the Savior.
1. Seek out someone in need
Seeking out those in need can mean assisting the homeless, or stopping for that friend who needs someone to talk to. Resolve to be more aware of those around you and more attuned to the ways you can serve. Throughout Christ's ministry, He was constantly aware of those who needed help, and He always served where He was needed. This year, let's make a goal of being where we need to be and acting on those generous thoughts that cross our minds. Let's serve in that wonderful way that the Savior did.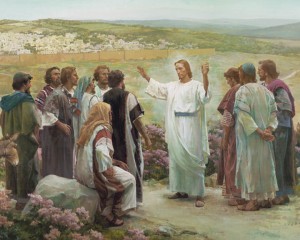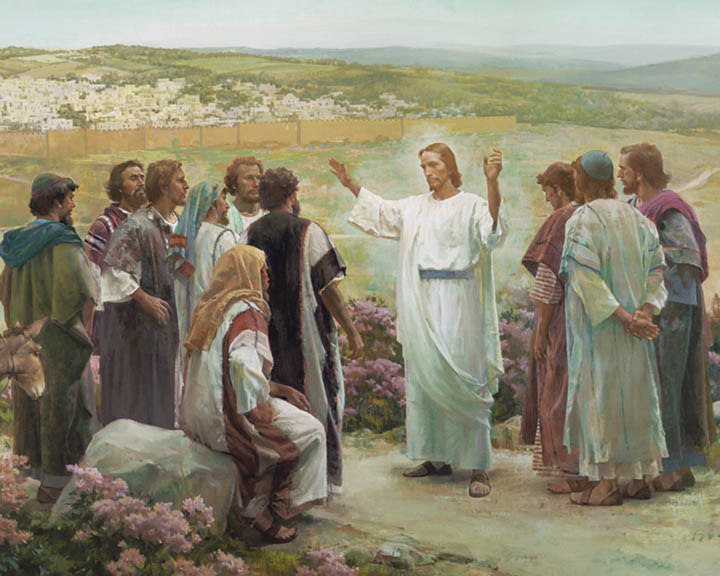 (more…)