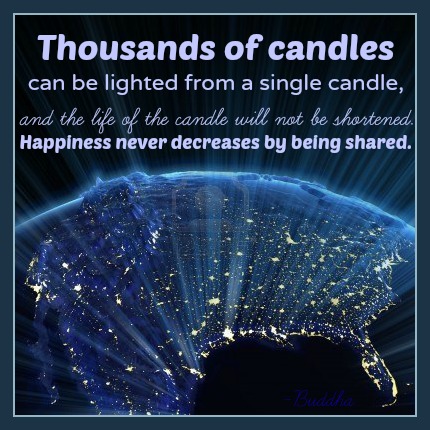 If you're at all familiar with The Church of Jesus Christ of Latter-day Saints (often inadvertently referred to as the Mormon church), you'll know that the church has a bit of culture to it. Mormons have distinct cultural traditions and stereotypes. Tamu Smith and Zandra Vranes are two women who both embrace their black heritage and tackle missionary work through their blog and podcast, "Sistas in Zion." Sometimes the best way to understand Mormon culture is to laugh at it.[1]
Embracing Their Own Cultural Heritage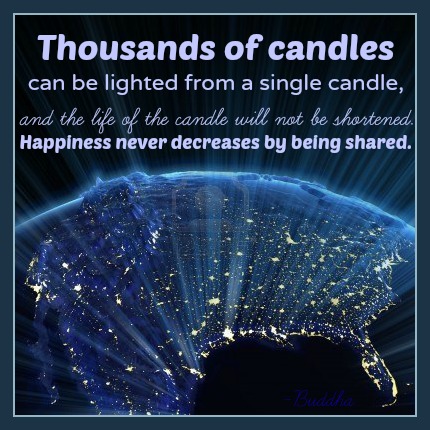 While Tamu and Zandra didn't meet and become friends until later in their lives, both women had to come to grips with the Caucasian population in Utah. When each of them moved to Utah, they expected to find instant connection with the other church members around them. What they didn't expect was difficulty in connecting because of different cultural backgrounds.
The Church of Jesus Christ understood this difficulty that its black members were facing and set up the Genesis Group, an organization dedicated to serving the needs of black Mormon and other Mormon minorities. Both Tamu and Zandra found great strength and comfort in the Genesis Group. "It was a breath of fresh air," Zandra expressed. "That's where I met Tamu." (more…)