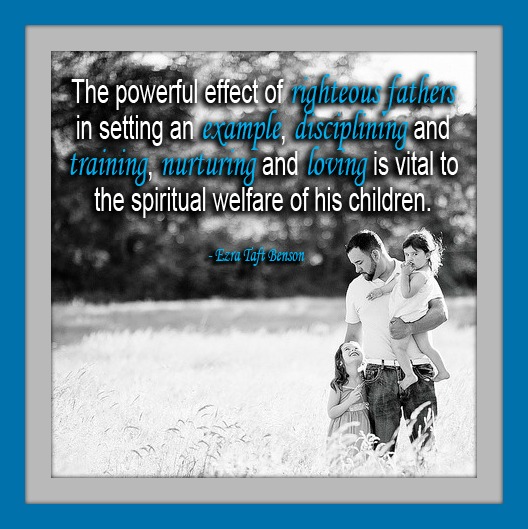 I remember one time when my siblings and I were growing up that my mom asked my brother (who was probably ten or so at the time) to help with the dinner dishes. He responded with "No, that's woman's work!" My mom, however, wasn't the one who set my brother straight—it was my dad. My dad was the first to step in and tell my brother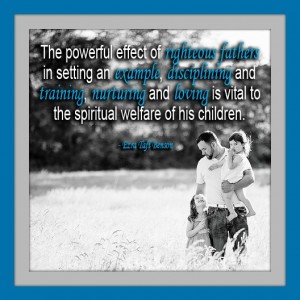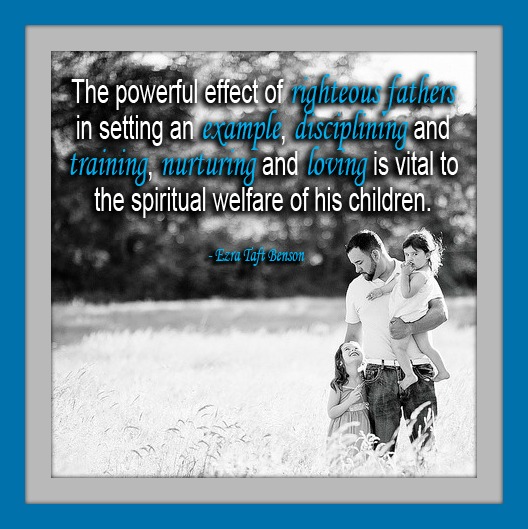 that his comment was not only disrespectful, but it also didn't reflect our values as a family. In our family, no one was exempt from dish duty, man, woman, or child.
The Church of Jesus Christ of Latter-day Saints (often inadvertently referred to as the Mormon Church) shares these values. Husbands and wives are intended to work together and share the load, even when it means washing dishes.
Roles within the Family
God designed men and women with specific purpose and endowed men and women with specific talents and responsibilities. In an official statement issued by Church leaders in 1995, we learn that "by divine design, fathers are to preside over their families in love and righteousness and are responsible to provide the necessities of life and protection for their families. Mothers are primarily responsible for the nurture of their children" (The Family: A Proclamation to the World). (more…)