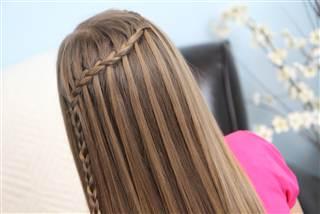 There are no bad hair days at the McKnight home!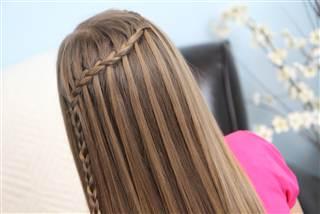 Mindy McKnight has 5 daughters (and one lone son) and sent her girls to school with hair masterpieces. The girls' friends, and friends' mothers, wanted to know how to do the dos. So, Mindy McKnight began the Cute Girls Hairstyles blog to share requested "how- tos" for her daughters' hairstyles.
One morning, Mindy made a couple of videos for friends demonstrating how to do trickier hair dos and posted the video on YouTube. She really didn't think about the videos again.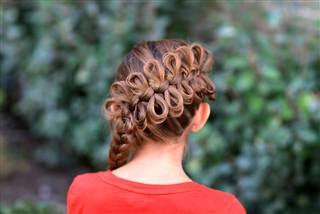 YouTube contacted Mindy about six months later to see if she would host a YouTube channel because the videos had become extremely popular. The Cute Girls Hairstyles YouTube channel has 1.6 million subscribers and posts new hairstyle (more…)