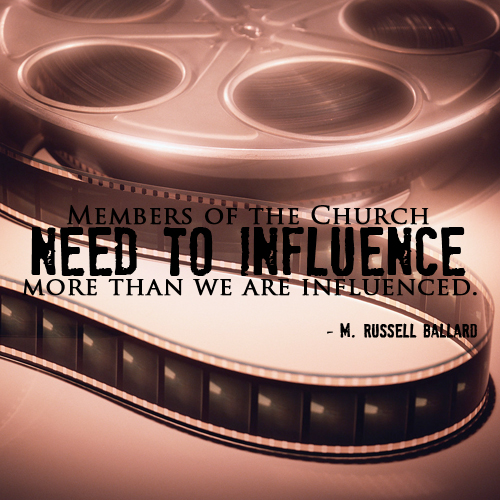 Looking for Clean Family Entertainment?
Are you one of the many people who struggle to find wholesome entertainment to enjoy with family members? I know my parents cancelled their cable subscription, because they got so tired of offensive commercials and programs. It can be especially difficult to find clean comedy. I am a sometimes fan of Saturday Night Live and the Big Bang Theory, but you never know when you're going to be bombarded with something vulgar and offensive, though it's a virtual guarantee at least one offensive tidbit will come across in any given episode.
Studio C Is Beginning Its Third Season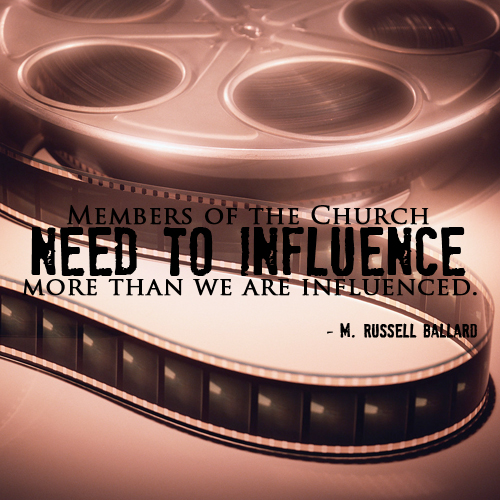 Trying to meet this problem and to come up with a solution, students at Brigham Young University in Provo, Utah, began a season on BYUtv called "Studio C," originally named after the studio in which it was filmed. The idea for the show came from Divine Comedy, a comedy troupe at BYU. It was originally intended for only one season. It was kind of an experiment to see if there was even enough interest to keep something like it going.
Now Studio C is in its third season, which began filming July 19, 2013. Its diverse fan base continues to grow. It seems the clean comedy appeals to a much broader audience than just "Mormons" (members of The Church of Jesus Christ of Latter-day Saints, often inadvertently referred to as Mormons rather than Latter-day Saints). (more…)