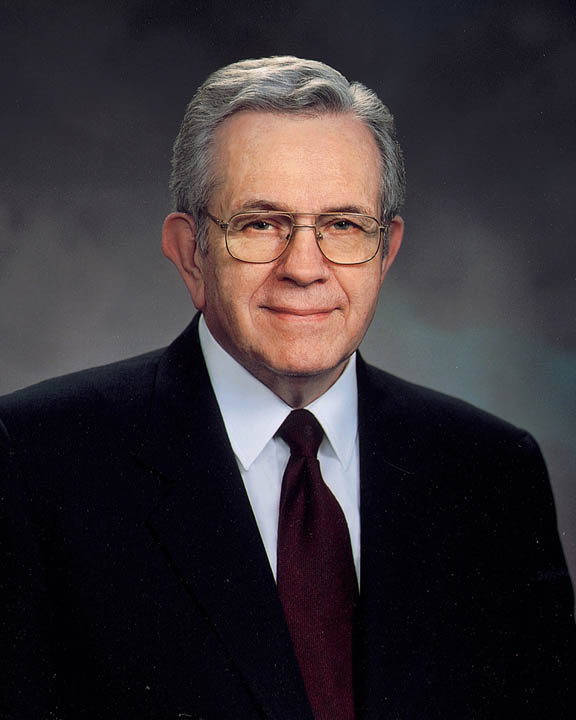 What can you say about a man of God that would capture his personality in the purest way? President Boyd K. Packer, the president of the Quorum of the Twelve Apostles for The Church of Jesus Christ of Latter-day Saints (sometimes inadvertently called the "Mormon Church,") is a man who is dedicated to the Lord Jesus Christ in every aspect of his life. Anyone can see his virtue and light by looking up his name on the Internet, or occasionally by watching him on T.V., because of his role in The Church of Jesus Christ; but what is he like behind the scenes?
Boyd K. Packer's Personal Endeavors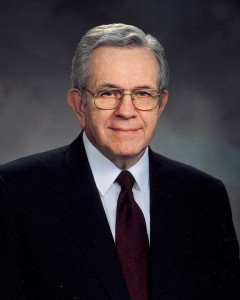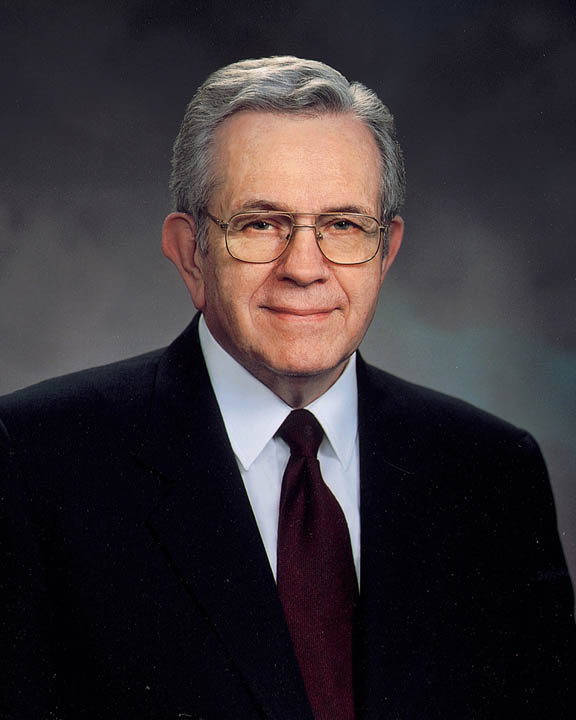 Like all great men and women who have made a positive mark on the world, President Packer has an outlet for personal growth and development. For some this may be fishing, others exercising, but for President Boyd K. Packer it has been carving and painting—with a particular emphasis on carving and painting birds.  "'Carving was restful to me. Sometimes when I got a little stressed or cranky, my wife would say, 'Well, you had better start another carving,'" says President Packer. "Bird carving kept my hands busy and my mind free to think, ponder, and pray'" (see LDS Living).
Not only is President Packer a masterful (and very humble) artist, he is a teacher above reproach. He decided to become a teacher on a military assignment in Japan. He said:
I was on Ie Shima, a tiny speck of an island off the northwest coast of Okinawa. A few days earlier the island had been destroyed by a typhoon of such ferocious power that large ships went down and planes were blown off the island. The storm was passed, and the war was over, and I had a future. (more…)