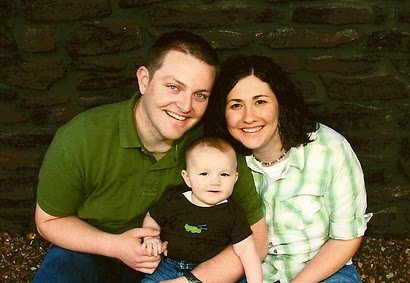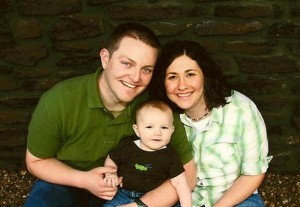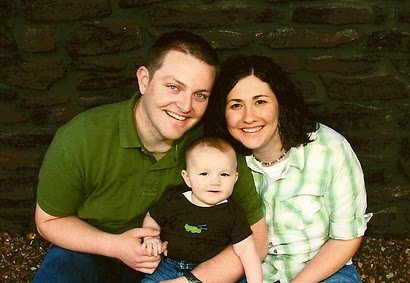 Members of The Church of Jesus Christ of Latter-day Saints are Clearly Christians: They espouse and follow Christ's pure and restored gospel teachings.
It is an unfortunate reality that the death or departure of a great leader is almost immediately followed by a fracturing of his followers. Though followers may continue to adore the departed, be it Lincoln, Kennedy or Ghandi, there almost always arises a division in how the adoration and the legacy of the leader should be continued after he or she is gone. Most often, division occurs and the once-united people walk their separate ways.
Early Christians were, tragically, no exception to this general rule. Following the death of Jesus Christ, many groups sprang up with many different viewpoints. Judaizers declared that new converts to Christ's gospel should be required to accept Judaism as well as Christianity. Other groups, scholars have found, insisted on restricting Gentiles, keeping particular Jewish traditions, integrating Greek philosophy or changing the official doctrine on resurrection, baptism, or the Law of Moses. Paul lives out his converted life refuting false beliefs and attempting to protect the truth and the one authorized Church of Jesus Christ.