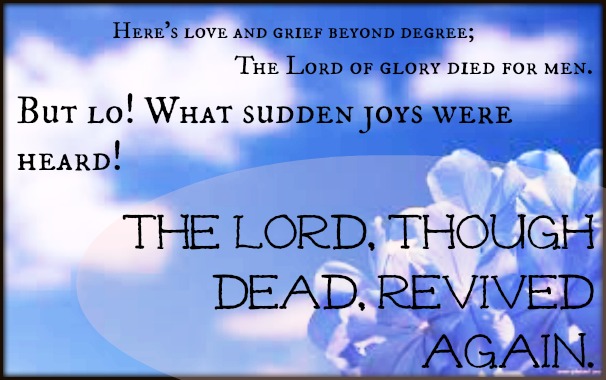 I remember being afraid to die.
I remember being surprised when an acquaintance securely and serenely spoke these five words to me, "I'm not afraid to die."  "Really?" I asked.
A lot has changed since that day 35-ish years ago. Spiritually, I was not then awake.  My eyes were still closed, not yet supernaturally opened by God. In other words, that incident predated my coming to really know personally of the Savior Jesus Christ's love, ministry, Atonement, Resurrection, and Plan of Redemption for each of us, as taught in the restored gospel of Jesus Christ.
An August day in 1980, things changed, preceded by a 25-year search for truth.I'm no longer afraid to die but look forward to seeing the Savior and the Father, and loved ones again. Death is but a doorway. Heaven is real.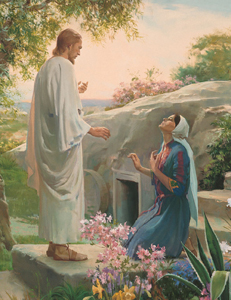 When I first opened the New Testament, parched for light about life's meaning and for knowledge of the real character of God and His Son, I was overcome. Overcome by the fact that Jesus died for me literally, that He died for me spiritually.  He had saved my life physically just days before, intervening in a thought pattern that was moving me to take my life.  I didn't proceed with my desperate plan because of unmistakable impressions that appeared on the screen of my soul. When He speaks, we don't doubt it. We might not know it's Him at first but ultimately we do; we at least know we've been hit by the sweet sword of truth as I was then. (The Spirit, an agent of truth, testifies of and ratifies truth. We've lost trust in this possibility in our culture. I affirm it. You can know for yourself that Jesus died, atoned for your sins, and was literally resurrected). (more…)