When the Mormons (a nickname for members of The Church of Jesus Christ of Latter-day Saints) tuned in for the semi-annual General Conference in October of 2012, life changed for hundreds of young people. It was announced that the minimum missionary age for young adults was being lowered to eighteen (after high school graduation) for young men and nineteen for young women. The Church anticipated missionary applications would rise, but they rose far more than expected. Many young people were anxious to take advantage of this new opportunity, some texting for appointments with religious leaders moments after the announcement was made. The increase in applications following the announcement was almost 500 percent.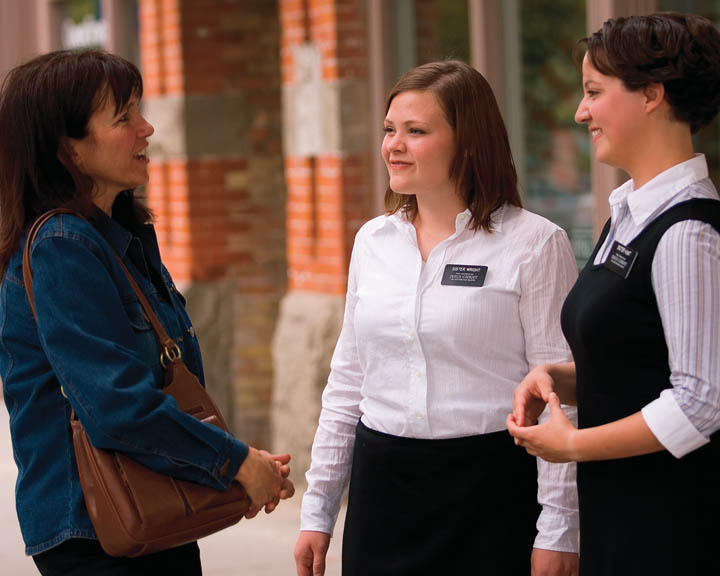 To accommodate the extraordinary number of new missionaries, the Church has made some changes. It has divided a number of existing missions, which will improve management of the missionary force. There will be fifty-eight new missions created. This, of course, leads to a larger number of older adults needed to supervise the enthusiastic core of missionaries, but these adults are also making themselves available.
In addition, a new missionary training center is opening in Mexico. The time missionaries spend training in these centers is being shortened, and an additional twelve weeks of training will occur when they arrive in their assigned areas. Missionaries not only learn how to teach the gospel, but if they are serving in a foreign language mission, they must also learn the language. Missionaries learn through immersion and are expected to speak their mission language at all times in order to increase the speed at which they learn.
With the newly created missions, there were be a total of 405. Missions are a geographical division and each one is overseen by a married couple who serve full-time for several years. They, like the young missionaries, serve as unpaid volunteers.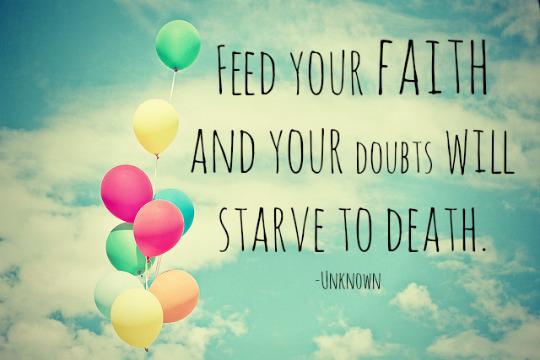 It is anticipated the current surge will last about three years as those who can leave at a younger age begin doing so. The numbers are likely to stay strong, although lower than they are in the catch-up phase, because more women are expected to serve. Missionary service for young women was permitted and praised, but not expected in the same way it was for young men, who hold a priesthood responsibility to share the gospel. Since women did not serve until age 21, many married before reaching the age in which they could have gone. Young missionaries must be single to serve. Now that women can serve at nineteen, fewer will marry and many will intentionally plan to remain single in order to serve. During the initial surge, about half the increase in applications came from women, a dramatic change in the number of women serving.
Mormon missionaries serve as volunteers and agree to serve wherever they are sent. For many, it is a defining time, a coming of age experience unduplicated in most of society. At a time when most young people are focusing entirely on themselves, young Mormons are being sent far from their familiar environments and expected to dedicate themselves to spending eighteen months to two years serving others. In addition to teaching about their faith, they also perform extensive service to those around them. They focus on God and on others and this brings about a maturing that is hard to achieve in college or a career.
Young missionaries are exposed to new cultures. Missionaries from upper-middle class home in Mormon-centered Utah find themselves in the inner-cities of Philadelphia, where there are few Mormons. A rural missionary might find himself in a big city, and many find themselves in developing nations, where they witness true poverty for the first time. Being taken from their comfort zone and meeting all sorts of people, taking on leadership responsibilities, and sticking to a tight schedule and strict rules work together to mature them. They return home ready to do well in school and in their careers. The lessons learned from sharing their lives with frequently changing missionary companions helps them learn to get along with people, preparing them for marriage.
Because they have a rare opportunity to focus on their faith for an extended period of time, they become far more knowledgeable and more skilled at explaining to others—and thus to themselves—their beliefs. Living such moral lives and spending so much time teaching about and serving the Savior increases their testimonies in a way they might never experience again. It is a powerful opportunity to cement their faith if they choose to use it that way.
The missionary experience is one reason so many Mormons make a name for themselves in the world. They've learned the skills necessary to succeed in life and they've gained a strong testimony of their faith that prepares them for eternal life with God and Jesus Christ.
About Terrie Lynn Bittner
The late Terrie Lynn Bittner—beloved wife, mother, grandmother, and friend—was the author of two homeschooling books and numerous articles, including several that appeared in Latter-day Saint magazines. She became a member of the Church at the age of 17 and began sharing her faith online in 1992.