FamilySearch.org, a free genealogy website sponsored by The Church of Jesus Christ of Latter-day Saints, is hosting Rootstech March 21-23, 2013. It is the third annual conference by the Mormons (the Church's nickname).
More than 4000 people were expected to attend, and thousands more tuned in online for free streaming of portions of the conference. Attendees came from 49 states in the United States and fourteen countries. A touring version is being launched, to take the conference to more locations.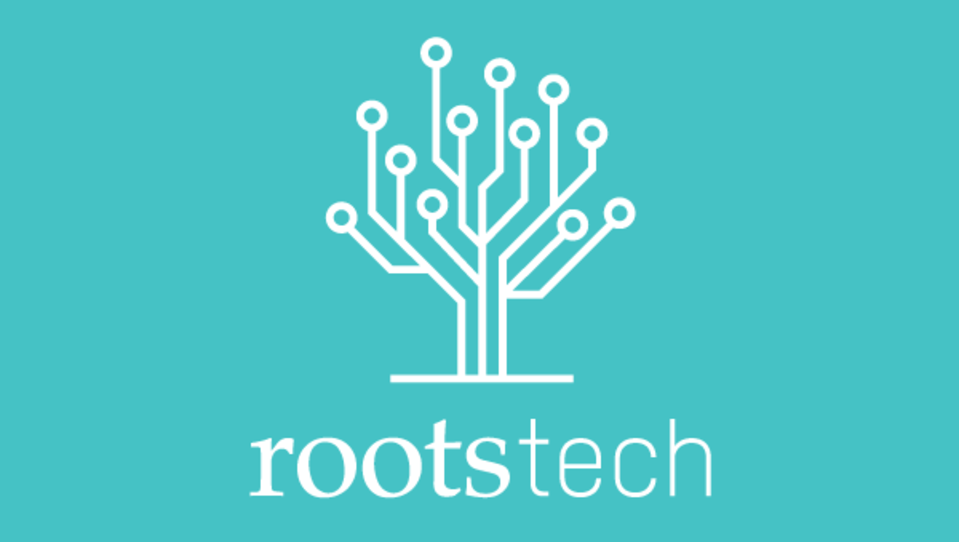 Family history has been rapidly growing in popularity, in part due to social media and the increase of online records. FamilySearch.org places a multitude of documents, including birth, death, marriage, and census records online at no cost. They are transcribed and indexed by volunteers. Two volunteers index each record independently and, if there are disagreements, an arbitrator makes the final decision. This provides greater accuracy in the transcriptions. The program is so popular that the entire 1940 census was indexed in months and was completed well ahead of schedule.
This year's conference has more information for beginning genealogists. It also includes a great deal of information on personal and family storytelling. The first day's sessions, sponsored by [email protected], included two professional storytellers who told very simple family stories and then demonstrated how listeners could turn their own simple stories into wonderful stories. Kim Weitkamp introduced a simple box method of developing stories. The box consists of figuring out the people, place, problem, and fix, and then wrapping these around the intention of the story—what lesson you want listeners to take away.
This year, the conference is offering special activities, workshops, and even a spiritual devotional given by a Mormon leader for teenagers. It was emphasized in the first day of the conference that we have to find ways to get young people interested in family history. Many speakers and panel members suggested methods for getting teens interested and taking advantage of their skill at computers and social media.
Jyl Pattee, a mom blogger, suggested that we need to create our own wow moments to become part of our family history and to enjoy the process, creating smaller wow moments, rather than only counting the final accomplishment as the important moment. Others pointed out that our family history doesn't have to be only about giant events. Small events can be meaningful when they are given meaning or collected together into a larger narrative.
Today, technology offers us many more opportunities to create wonderful family histories. Speakers talked about adding video, images, and other media to help liven up the histories. Blogging and journaling allow people to capture small memories to later turn into a personal history.
Those attending the conference have many opportunities to help people start or further their family history. There are booths that offer experts to help people with their research, scan old books, or get large family tree print-outs.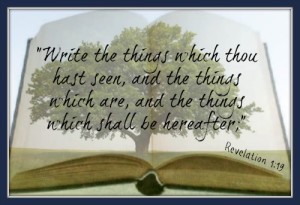 Mormons are leaders in the genealogy world. Mormons are all encouraged to research their family history. They believe families are meant to last forever and so the people they research aren't just names on a chart—they are real people they will someday remember and spend eternity with.
A question offered the first morning of the conference asked, "What will our great-great grandchildren wish we had done to preserve our lives for the future?" This is an essential method for guiding our choices today.
About Terrie Lynn Bittner
The late Terrie Lynn Bittner—beloved wife, mother, grandmother, and friend—was the author of two homeschooling books and numerous articles, including several that appeared in Latter-day Saint magazines. She became a member of the Church at the age of 17 and began sharing her faith online in 1992.