Greg Whiteley, a director and editor, is known for such productions as Resolved (2007), New York Doll (2005), and the January 2014 scheduled Netflix release of Mitt. The January 2014 release is a documentary about the presidential campaign of Mitt Romney, and follows his life up close and personal from Christmas 2006 to his initial run to become the Republican nominee in 2008, through his Presidential concession speech in 2012. Whiteley also has his own production company known as One Potato Productions.
Success as a Film Producer
Whiteley attended Brigham Young University (BYU) as an undergraduate. Following BYU, he earned a Masters of Fine Arts (MFA) degree from Art Center College of Design in Pasadena, California.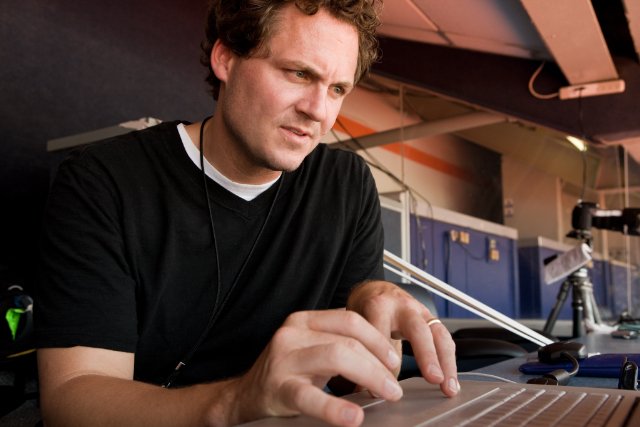 He has had great success with the first two films which he directed and produced. His 2005 production, New York Doll – the story of Arthur "Killer" Kane, a recovering alcoholic and recently converted Mormon of the rock band The New York Dolls – was nominated for a Grand Jury Prize at the Sundance Film Festival, and Blender Magazine named it one of the best rock movies of all time. Whiteley knew Arthur Kane because they were both members of the same LDS Church congregation.
In 2007, his production, Resolved – a documentary which depicts the complexity of high school debate which "gives way to a portrait of the equally complex racial and class bias of American education" [1] won the Audience award at the Los Angeles Film Festival and was also nominated for 2 Emmy awards. His soon-to-be-released production, Mitt, is expected to achieve equal success.
Also in the works is a feature length untitled education documentary on the "profound impact that innovation is having on our global economy and the consequences for our country if our education system can — or fails to — keep pace." [2] The following is a snippet from the description of the documentary:
Our current educational system was developed a century ago during the rise of the industrial age and was once the envy of the world.  However, the world economy has since transformed profoundly, and our education system has not.  Major industries that are dominating our economy today did not even exist 10 years ago. Profits from major US companies are at an all-time high while US unemployment rises. The problem is our schools are attempting to teach and test skills, when mastered, that still leave graduates woefully unprepared for the 21st Century, and we simply are not producing enough graduates whose innovation and creativity has been fostered by our education system.  This is not only a threat to the future of our children, but a threat to the future of this country. [2]
Speaking of his work, Greg has commented, "The luxury of being a storyteller is you just get to tell the story. I don't have to be smart enough to have the answer." [3]
Director and Producer of an Unprecedented Documentary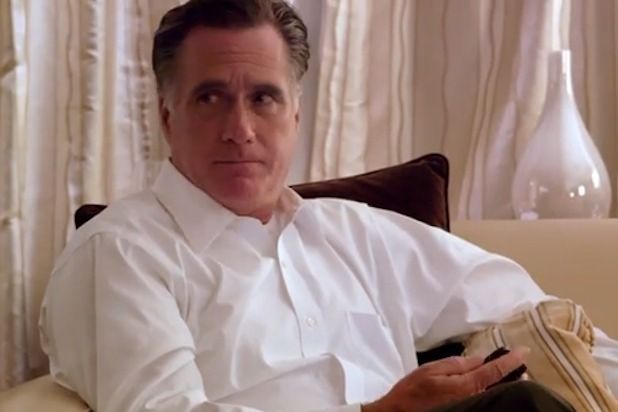 On Friday, 24 January 2014 at 12:01 AM Pacific time, Netflix will premiere the Mitt Romney documentary titled "Mitt." The documentary will be streamed in all areas where Netflix is accessible – United States, Canada, the United Kingdom, Latin America, the Nordic countries, and the Netherlands. The documentary is directed and produced by Greg Whiteley and executive produced by Seth Gordon.
Netflix Vice President of Original Documentary and Comedy, Lisa Nishimura, commented:
Greg Whiteley's Mitt provides viewers a surprising level of access into a fascinating world.

This rare inside look at Mitt Romney and his family as he runs for president showcases a unique kind of storytelling, one which takes the viewer well beyond the politics. We are thrilled to be providing our viewers with this one-of-a-kind film from such a talented filmmaker. [4]
Director and producer Greg Whitely stated,
It feels like a full circle moment to premiere this movie at Sundance. I first met and filmed the Romney family in Park City in 2006 as they gathered to discuss whether Mitt should run for President. Over the next 7 years I couldn't believe I was filming inside rooms and situations I had no business being in.  Now that I've finished I couldn't be more pleased to share this experience with audiences around the world through Netflix. [4]
In his Washington Post.com article, Brian Fung stated, "If Romney had released a video like this, perhaps things would've turned out differently." [5] He further commented, "In 138 seconds, Whiteley's trailer somehow manages to make Romney more of a real person than all the stumping he did." [5]
Prioritizing Faith and Family over Career
In his Deseret News article, Jamshid Ghazi Askar describes Whitely as "the rare Hollywood insider who makes no bones about prioritizing faith and family over career concerns." [6] Walden Media co-founder and president, Micheal Flaherty, commented, "In life you occasionally meet people that make you say, 'Man, I wish I could see that person every day.' That's Greg." [6]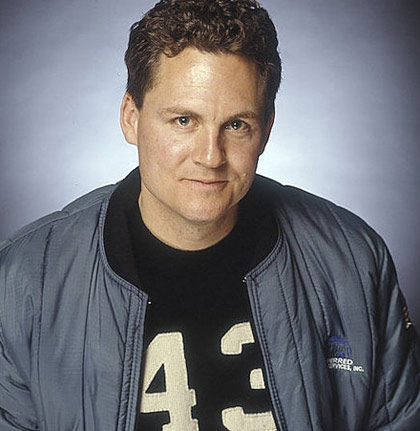 Whiteley is a member of The Church of Jesus Christ of Latter-day Saints (inadvertently referred to as the "Mormon" Church by the media and others). He lives in the Sacramento area with his wife, Erin, and their two children, ages 11 and 9. Years before he and his wife started dating, Erin was intrigued by a talk that Greg gave at church. "I was in the foyer and he was giving a talk (in the chapel)," Erin said. "I heard him over the loudspeaker, and I thought it was the best talk I'd ever heard someone give at any church. He's an amazing public speaker." [6]
Flaherty further commented,
When so many people in Hollywood love to talk about their latest projects, what they're working on, what they're hoping to get — that stuff is probably 50th on Greg's list, because Greg always likes to talk about his wife and his children. [6]
About Keith L. Brown
Keith L. Brown is a convert to The Church of Jesus Christ of Latter-day Saints, having been born and raised Baptist. He was studying to be a Baptist minister at the time of his conversion to the LDS faith. He was baptized on 10 March 1998 in Reykjavik, Iceland while serving on active duty in the United States Navy in Keflavic, Iceland. He currently serves as the First Assistant to the High Priest Group for the Annapolis, Maryland Ward. He is a 30-year honorably retired United States Navy Veteran.