A living apostle of the Lord's true Church (which as a friend of another faith, you may know as the "Mormon" Church but more accurately is The Church of Jesus Christof Latter-day Saints), spoke to the heart of our belief in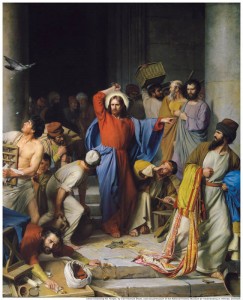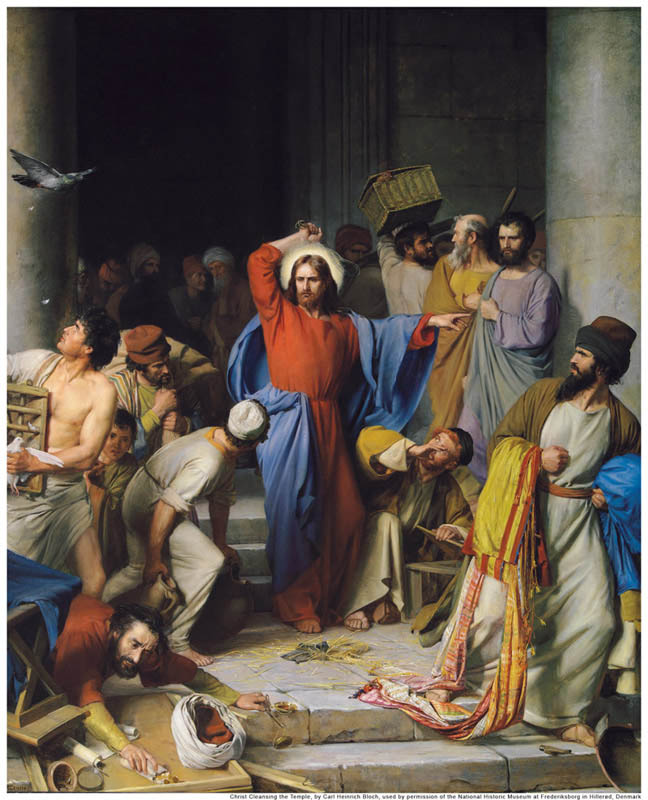 tolerance and love, in a worldwide gathering of members and friends known as General Conference:
I have been impressed to speak on the subject of tolerance—a virtue much needed in our turbulent world. But in discussing this topic, we must recognize at the outset that there is a difference between  tolerance and tolerate. Your gracious tolerance for an individual does not grant him or her license to do wrong, nor does your tolerance obligate you to tolerate his or her misdeed. That distinction is fundamental to an understanding of this vital virtue.
I attended a "laboratory of tolerance" some months ago when I had the privilege of participating in the Parliament of the World's Religions. There I conversed with good men and women representing many religious groups. Again I sensed the advantages of ethnic and cultural diversity and reflected once more on the importance of religious freedom and tolerance.
I marvel at the inspiration of the Prophet Joseph Smith when he penned the eleventh article of faith: "We claim the privilege of worshiping Almighty God according to the dictates of our own conscience, and allow all men the same privilege, let them worship how, where, or what they may." [A of F 1:11]
That noble expression of religious tolerance is particularly poignant in light of the Prophet's personal persecution. On one occasion he wrote, "I am at this time persecuted the worst of any man on the earth, as well as this people, … all our sacred rights are trampled under the feet of the mob." 1
About Karen
Living out a great season of my life, thanks to Jesus Christ, and two wonderful daughters, a great life's work. Loving this opportunity to share faith online... I'm a single Mom, convert to The Church of Jesus Christ of Latter-day Saints, second-gen Italian, from the East coast originally. Love the fine arts, dance, frozen yogurt, temples, scriptures, writing, jazz, helping others reach their potential, king salmon, ....and not in that order. God is good. I feel it deeply when people have a misconception of Heavenly Father or Jesus Christ, His Son, that lessens or cheapens Them and blinds one's ability to feel His presence or to trust in an ultimately good eternal end to life's circumstances.