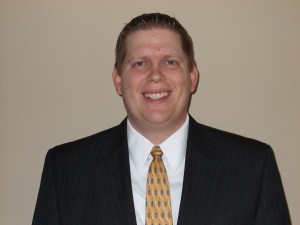 By Scott A. Robinson, Scott Robinson grew up on a farm in Idaho and now resides in Charleston, South Carolina with his wife and three children.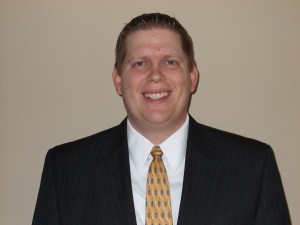 I live in a place where the land is dotted with white steeples, where there are morning traffic jams six days per week, and where family matters most.
Here, the shared values of Christianity are still relevant to public policy. Sunday is generally a day set apart. Church members are very strong, struggling members are given extraordinary opportunities to learn and grow, and they do!
Where I live, my family, fellow congregants, and I have served together with our brothers and sisters of other Christian denominations, at activities organized by the other denominations in the true spirit of Christ.
I have open discussions about religion within the large corporate office where I work. (more…)