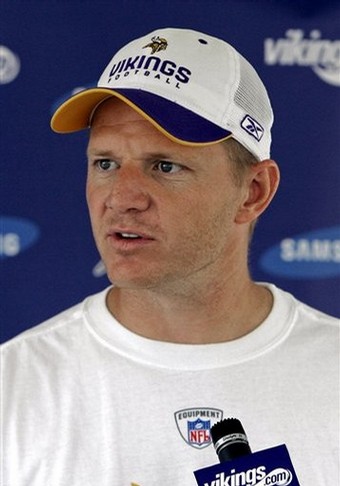 Darrell Bevell was born on 6 January 1970 in Yuma, Arizona. He is a member of The Church of Jesus Christ of Latter-day Saints (inadvertently referred to as the "Mormon" Church by the media and others). He is a returned missionary, having served two years in Cleveland, Ohio.
Bevell is also a four-year collegiate starting quarterback for the University of Wisconsin-Madison. He is currently wrapping up his third season as the offensive coordinator of the Seattle Seahawks, and the big news is that he is headed to Super Bowl XLVIII.
A True Football Legend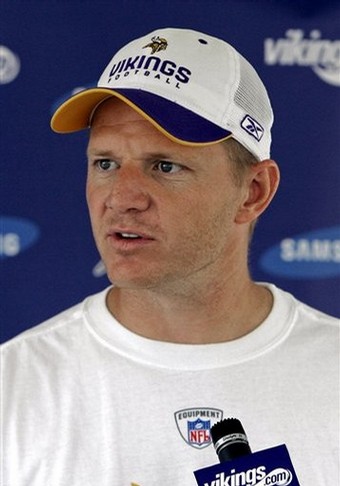 Bevell graduated from Chaparral High School in Scottsdale, Arizona. After high school he attended Northern Arizona University (NAU) where he redshirted as a freshman quarterback under offensive coordinator, Brad Childress. Shortly after that, he left for his two-year LDS mission.
He had received scholarship offers from NAU and Utah, but made the decision to play for Barry Alvarez at Wisconsin-Madison. In 1993, he was named starting quarterback, and led the Badgers to become "co-champions of the Big Ten and securing the school's first Rose Bowl invitation since 1963" [1] with a year-end record of 10-1-1. The team ended the season with their first ever Rose Bowl victory by defeating the UCLA Bruins in the 1964 Rose Bowl with a final score of 21-16. (more…)