On the evening of Wednesday, 25 June 2014, viral YouTube sensation, Lindsey Stirling, an American violinist, dancer, performance artist, and composer, performed at the Washington D.C. Temple Visitors' Center. During the event hosted by the Washington D.C. North Mission and the visitors' center, Stirling a member of The Church of Jesus Christ of Latter-day Saints, spoke of her faith and demonstrated her music prowess by playing her violin.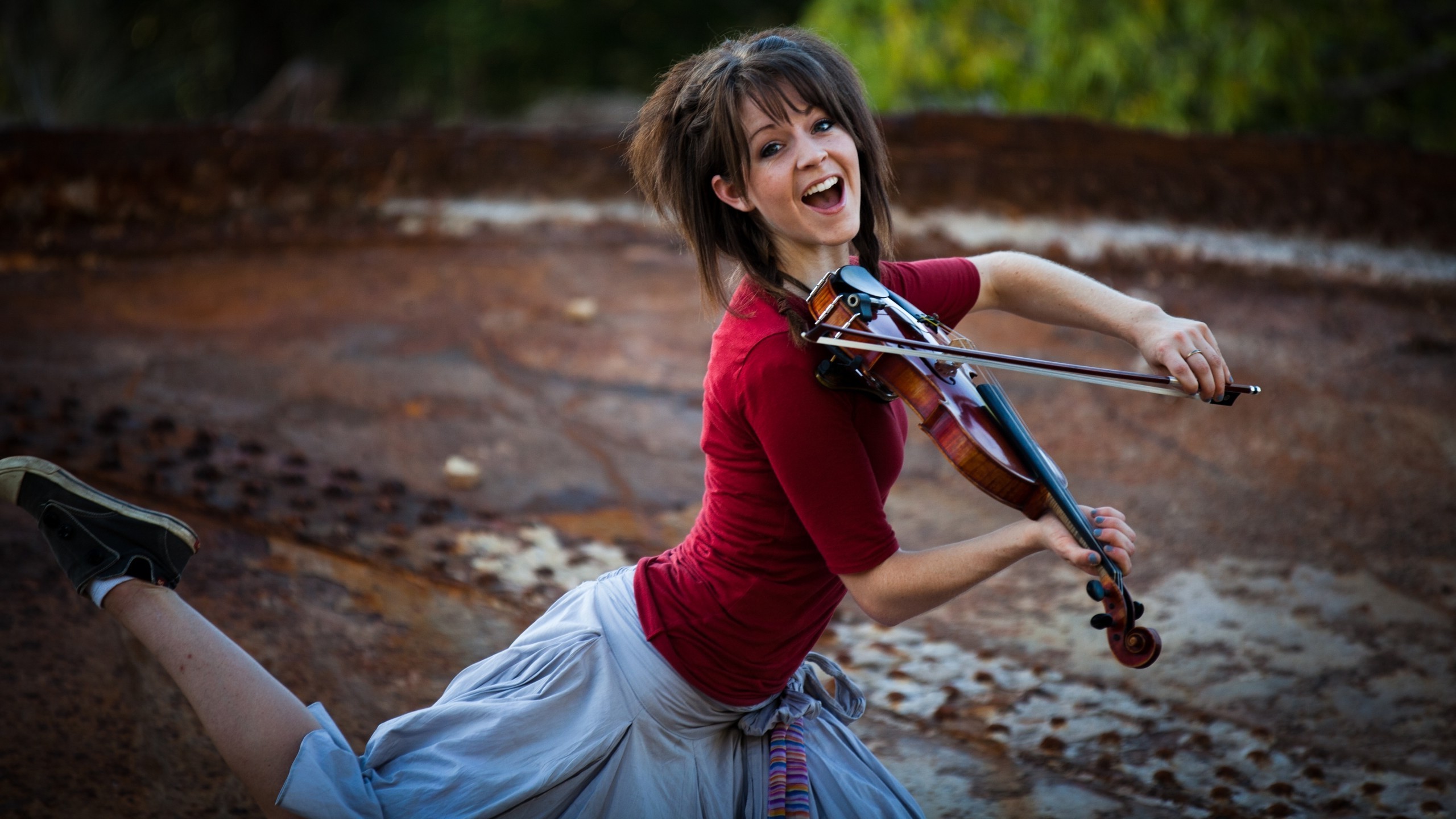 Stirling, who is well known for her amazing choreographed violin performances, both live and in music videos found on her YouTube channel, was a quarter-finalist in 2010 on season five of America's Got Talent, where she became well-known as the hip-hop violinist. Since then, she has released two studio albums – a self-titled album, Lindsey Sterling, in 2012, and her newest release, Shatter Me, which reached number 2 in America and was nominated for Top Electronic/Dance album at the 2014 Billboard awards.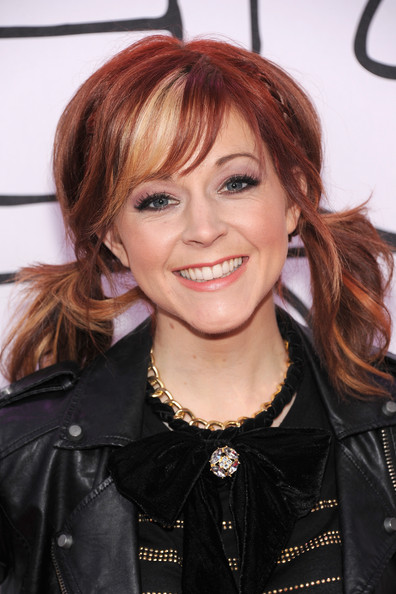 She has also released an EP and several singles. Her repertoire includes a variety of music styles ranging from classical to pop and hip-hop to electronic dance music with original scores, as well as covers of songs by other musicians and various soundtracks. Her music video "Crystallize" was ranked as the eighth-most watched video in 2012, and her cover version of Imagine Dragons' "Radioactive" with Pentattonix won Response of the Year in the first YouTube Music Awards in 2013. As of June 2014 her YouTube channel has more than five million subscribers and 675 million total views with 100 posted videos.
During the event at the Washington D.C. Temple Visitors' Center, Stirling performed "Shatter Me," the title song of her second album. According to Stirling's twitter account, the song, which was released in April 2014, quickly rose to the top of the charts and became the No. 1 album on AmazonMP3 and iTunes. In a recent video, Adweek featured her in a video in which she relates how her videos have gone viral on YouTube.
Stirling performed with the Mormon Tabernacle Choir in 2013 and this summer she will be touring the United States and Canada.
About Keith L. Brown
Keith L. Brown is a convert to The Church of Jesus Christ of Latter-day Saints, having been born and raised Baptist. He was studying to be a Baptist minister at the time of his conversion to the LDS faith. He was baptized on 10 March 1998 in Reykjavik, Iceland while serving on active duty in the United States Navy in Keflavic, Iceland. He currently serves as the First Assistant to the High Priest Group for the Annapolis, Maryland Ward. He is a 30-year honorably retired United States Navy Veteran.