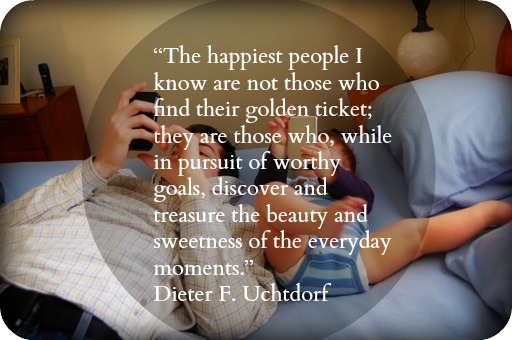 "Africa has been held in reserve by the Lord," Elder Jeffrey R. Holland  of the Quorum of the Twelve Apostles said in an October 2010 visit to Burundi. "Africa will someday be seen as a bright land full of gospel hope and happiness." [2]
Africa is one of the fastest growing areas of The Church of Jesus Christ of Latter-day Saints (mistakenly referred to as the Mormon Church by members of other faiths) with some 320,000 members, the majority of whom have joined the Church over the past 30 years. These faithful Saints have found that hope and happiness spoken of by Elder Holland through embracing the teachings of the Savior, the Lord Jesus Christ.
Every year, as congregations of The Church of Jesus Christ continue to grow in different areas of the world, several dozen new stakes (congregational groups similar to Catholic dioceses) are organized.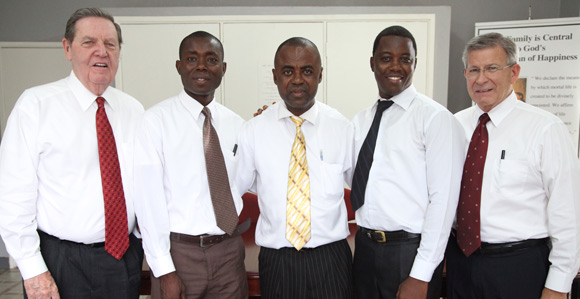 In December 2012, Elder Holland organized the 3,000th worldwide stake of The Church of Jesus Christ in Freetown, Sierra Leone. This is the first stake in the West African nation and is comprised of eight congregations (approximately 3,000 members.) "So much is happening that there seems to be this momentum, and it really seems to be featuring now the African moment, in a sense," Elder Holland says. [1] (more…)