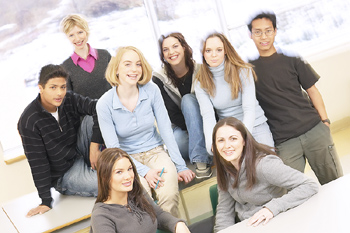 As part of a larger study on religious values, diversity, and immigration, the Public Religion Research Institute released an infographic which shows the age range of religious affiliations throughout America. Concerning the infographic, Tony Jones in his blog post on Patheos titled "Bye-Bye Millenials" stated,
Here, in living color, we see the church's failure to engage an entire generation.

You'll notice that it [the infographic] also undermines the evangelical claim that they're doing better with younger generations than progressive Christians. You'll see that's not true. In fact, the evangelical drop is more precipitous than the mainline drop — they've also got further to fall. [1]
Evangelicals Experience Decrease, Other Faiths Witness Increase in Number of Millenials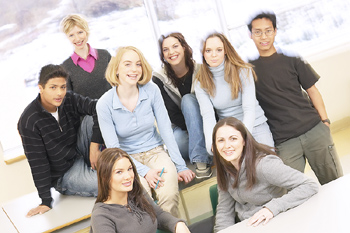 While the evangelicals may be experiencing a decrease in the retention rate of the younger generations, other Christian groups are maintaining their numbers, and even in some cases, are increasing in the number of members of their congregations who are a part of the younger generations. Jana Riess in her article, "Mormons gaining ground in the 18 to 29 age group," commented, "Black Protestants are holding steady; nonwhite Catholics are exploding; and Mormons (of all ethnicities combined) have moved from a 2% share in the 65+ age group to a 3% share among that generation's grandkids." [2] She also carefully notes that one of the main differences between Mormonism and other mainline religious groups is that the trend of disaffiliation within Mormonism often occurs later than sooner in life. (more…)