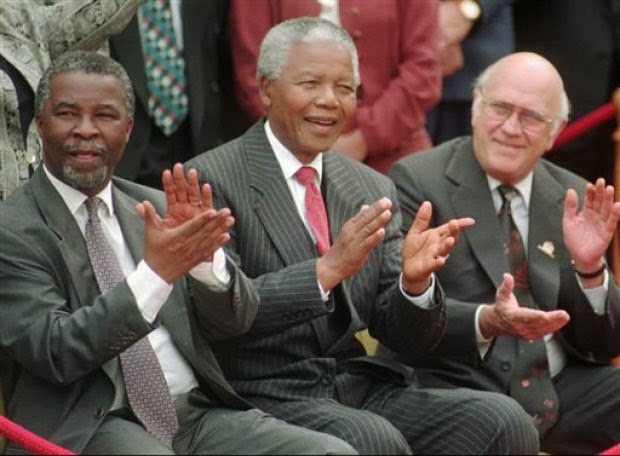 Following the death of Nelson Mandela, The Church of Jesus Christ of Latter-day Saints (inadvertently referred to as the "Mormon" Church by the media and others) released a statement expressing its condolences at the loss of a national and world leader.
Remembering the Legacy of Nelson Mandela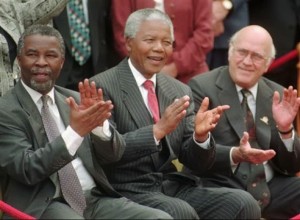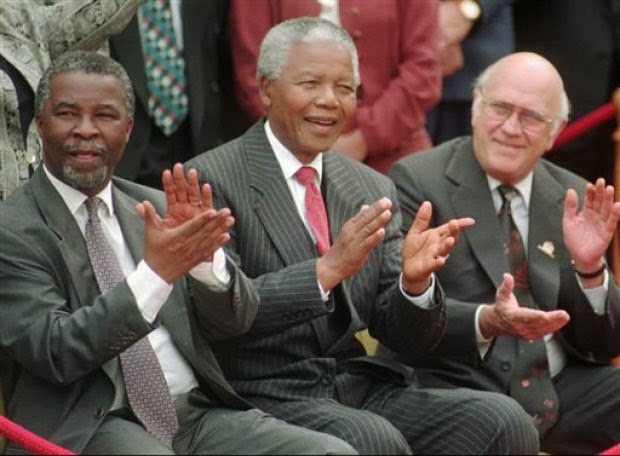 Former South African President and Nobel Peace Prize winner, Nelson Mandela, passed away on Thursday, 5 December 2013 at the age of 95. Born on 18 July 1918 in Mvezo, Transkei, South Africa, he was the son of Gadla Henry Mphakanyiswa, a counselor to the royal house of the Thembu tribe, and Nosekeni Fanny Mandela. The name given him at birth was Rolihlahla Dalibhunga Mandela. He was later given the name Nelson by a school teacher.
Throughout his life he was known as both "the world's most famous political prisoner" and "South Africa's Great Black Hope." [1] In a CNN report following his death, Mandela was described as a "freedom fighter, prisoner, moral compass and South Africa's symbol of the struggle against racial oppression." [2] He was the first Black President of the Republic of South Africa having been elected on 29 April 1994, and serving until June 1999. (more…)