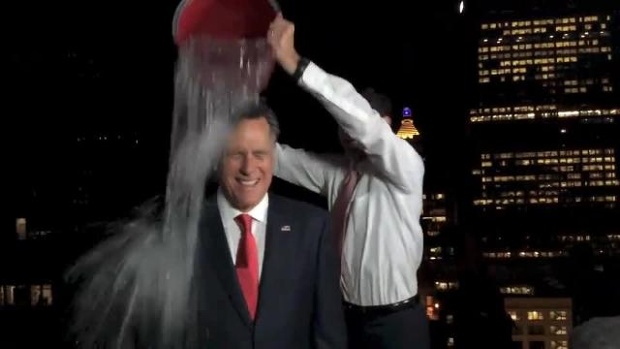 The debilitating disease, Amyotrophic lateral sclerosis (ALS), is perhaps more commonly referred to as "Lou Gehrig's Disease." According to the ALS Association website, it is a progressive neurodegenerative disease that affects nerve cells in the brain and the spinal cord.
Many people around the country are helping to raise awareness and raise financial support for research by accepting the ALS Ice Bucket Challenge. The challenge dares nominated participants to be filmed having a bucket of ice water poured on their heads and nominating others to do the same. The persons who are nominated to take the challenge have 24 hours to either accept the challenge or forfeit by making a $100 charitable donation to research. Many people are accepting the challenge, as well as making a charitable donation to support the necessary research.
The activity went viral on social media in mid-2014 as many people to include everyday housewives, school students, teachers, college students, professionals, politicians, athletes, and even well-known celebrities have accepted the challenge. According to The New York Times, between 1 June 2014 and 13 August 2014, people have shared more than 1.2 million videos on Facebook and mentioned the phenomenon more than 2.2 million times on Twitter since 29 July 2014. Among those who have accepted the challenge are Mitt and Ann Romney. Their videos of accepting the challenge are posted below.