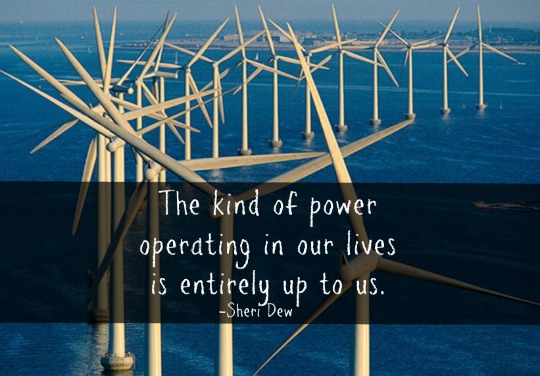 Jen Kwapinski, a member of The Church of Jesus Christ of Latter-day Saints, baked her way into the public eye on one of TLC's reality shows, but her commitment to her Mormon standards made her stand out.
Members of the Church of Jesus Christ, often mistakenly called Mormons, believe in following standards of living that include abstaining from tobacco, alcohol, coffee, and tea. They don't view pornography, use coarse language, or dress immodestly. They also avoid shopping or participating in sporting events on Sunday. The purpose for these standards is to enjoy increased happiness in life and to blessed with a close relationship with God.
Latter-day Saints often have to make a courageous stand to stick to their values and convictions despite voices of opposition and criticism. Their standards, at the very least, make them seem unusual in comparison to the social standards practiced around them.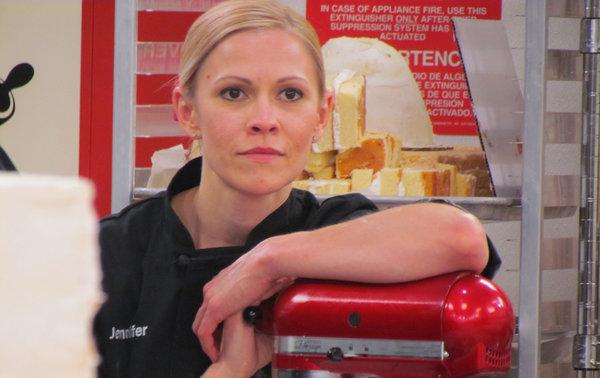 Jen Kwapinski, a member of the Church of Jesus Christ, found herself in this position when she competed in the "Next Great Baker" reality TV show. Kwapinski makes cakes and cupcakes in her San Jose, California, business called Jen's Cakes. During the competition, contestants were asked to create a "cocktail-inspired cupcake." Kwapinski designed a cupcake using Kahlua, which is a rum and coffee-flavored liqueur, and she added a filling that contained Kahlua. Because of Kwapinski's standards, she did not taste the filling, which is not baked. (more…)